Target
To reduce our customers motor vehicle carbon footprint.
In rural areas our customers are very reliant on motor vehicles and don't have many alternatives. In lots of cases the use of large estates and four-wheel drive vehicles are required.
A number of customers have expressed concern of their Environmental impact. The aim of the Offset Alliance Campaign (OAC) is to take a measurable action to reduce individual carbon emissions.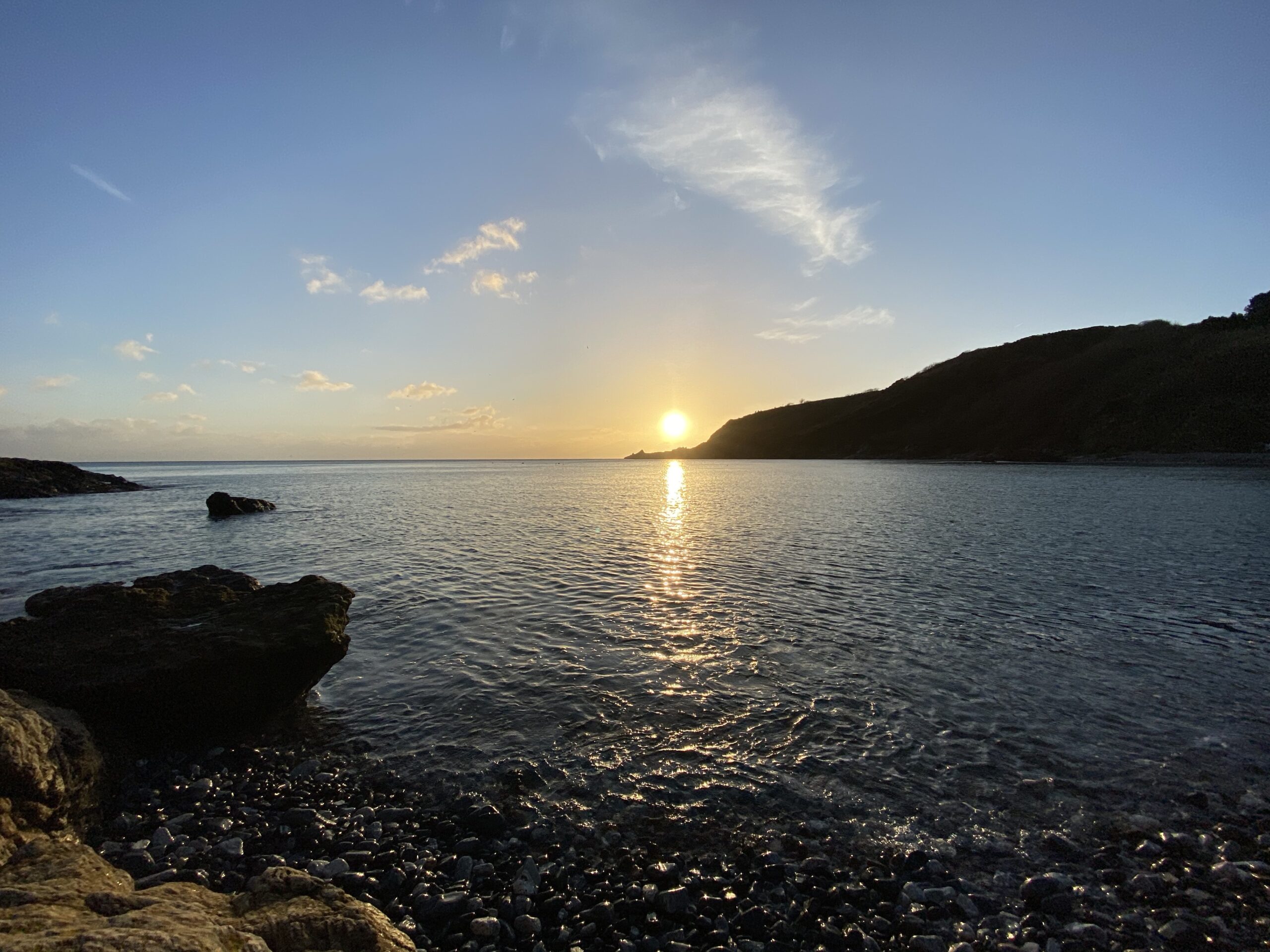 Action
For every scheduled service carried out, we pledge to plant a tree.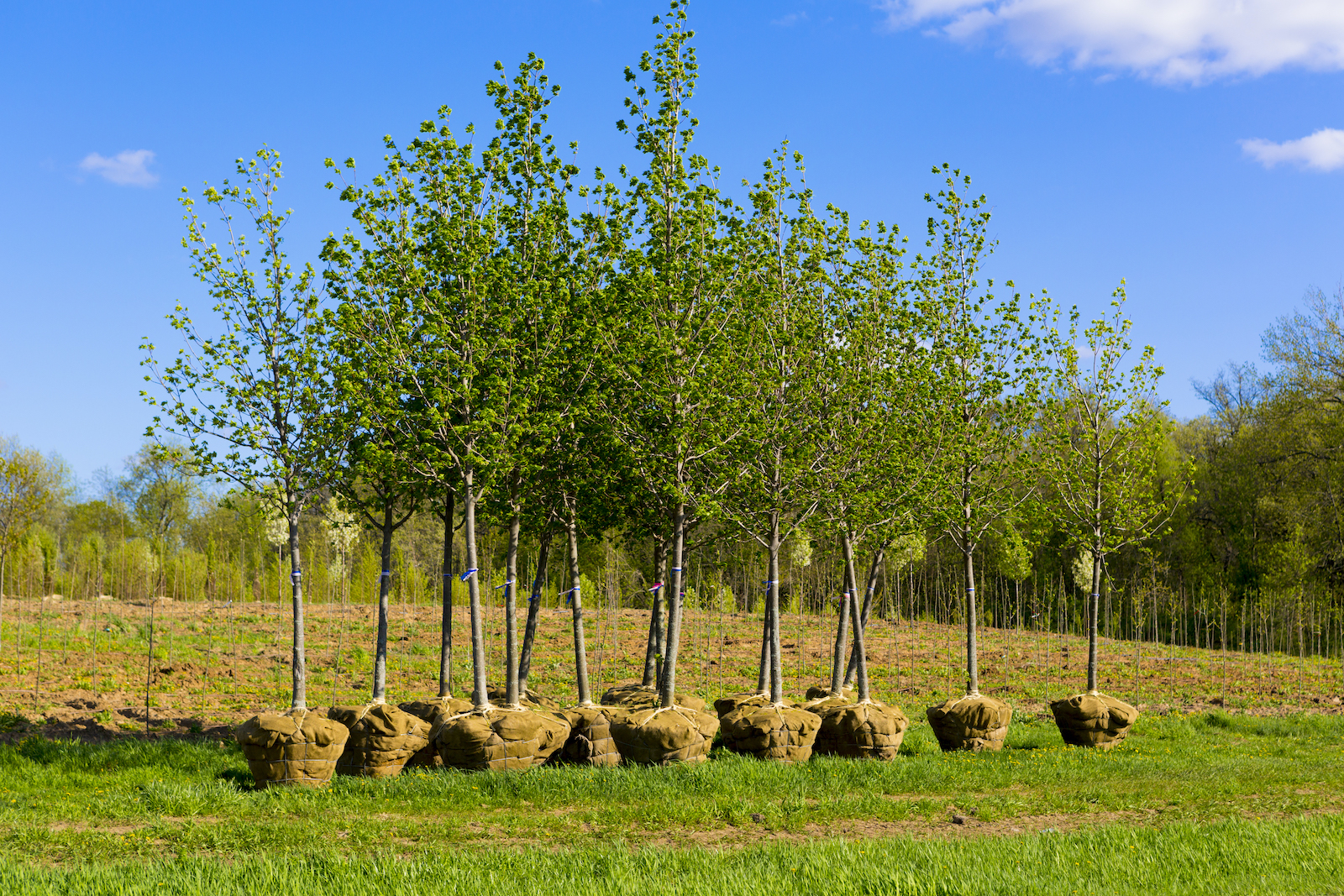 Alliance Partners
All tree planting will be carried out in community spaces such as schools, this has already started at St Johns academy school in Marlborough.
As of March 2020, Cadley garage has planted and pledged 2850 trees to the local community.
If you would like to be considered for a Alliance Partner, please contact us.